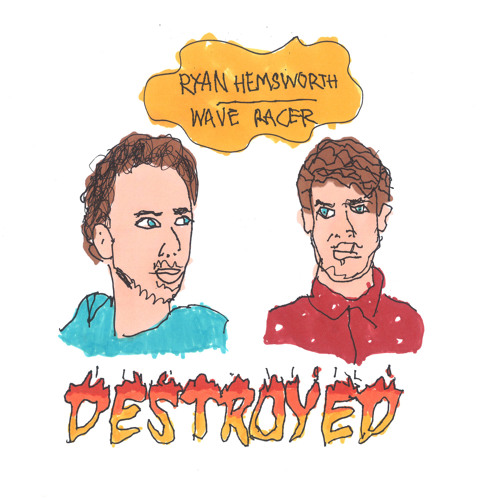 On Sundays its essential to carry out your day with some feel-good music. 
Most people will be off from work or school tomorrow so this calls for some essential tunes to keep positive energy flowing.
This remix of Ryan Hemsworth by Sydney based Wave Racer was released earlier in the summer but I still can't stop listening to it. 
I hope you enjoy the day and groove to your heart's content 🙂
Ryan Hemsworth:
Wave Racer: